IMPROVING LIVES ONE STEP AT A TIME
CARROT has changed the role smart phones play in motivating people to lead more active lives. Essentially, CARROT rewards you financially for walking and meeting personal activity goals!
INTUITIVE
CARROT is incredibly easy to get set up on your phone. Just 3 Steps away - 1. Download, 2. Sign up with phone number, 3. Join with Email.
ENGAGING
Play games, participate in contests, join challenges, bid on an auction, or get a digital gift card it's all up to you.
WORKING REMOTE
Working remotely. No worries. CARROT is designed to bring your employees together virtually.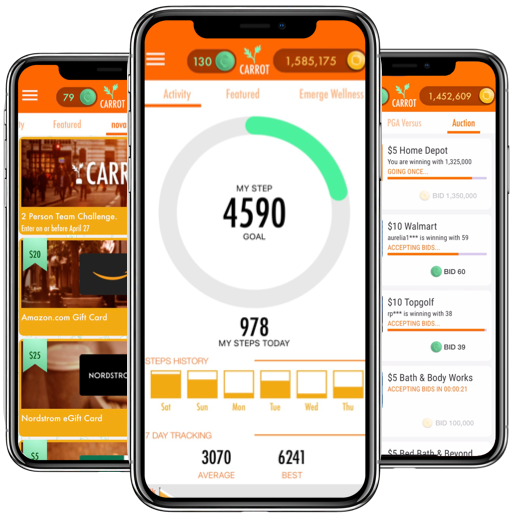 Why Participants Love CARROT
Individualized goals allow EVERYONE to compete equally.

Participants get to play games, compete in challenges, and purchase e-gift cards that are available right on the app.

No web portals, no passwords & no paperwork.

Personal info is secure and private.

No need to purchase expensive trackers such as Fitbits.

Bottom Line: It's FUN!
Service That Stands Out
We strive towards always providing our customers with the best customer service possible
Greater Participation than traditional wellness programs
Participants begin with a goal of fewer than 4,500 steps!
Average Incentives Budget
Wow, This Is Fantastic!

"CARROT has been fantastic from both a wellness and engagement standpoint. Many of the folks that I talk to have shared that they are finding it easier to reach their goals each day. And, I'm seeing people who hadn't socialized much in the past going for walks together! It's been awesome to observe this transformation!"
Awesome Product!

"Our walking program with CARROT is a good fit in addressing health priorities identified by our Community Health Needs Assessments – obesity, diabetes and heart disease. The program encourages participants to take steps for a healthier future."
Incredible Support!

"We have team members that are literally hooked on the app… Personally, I look forward to seeing what I earned each day!"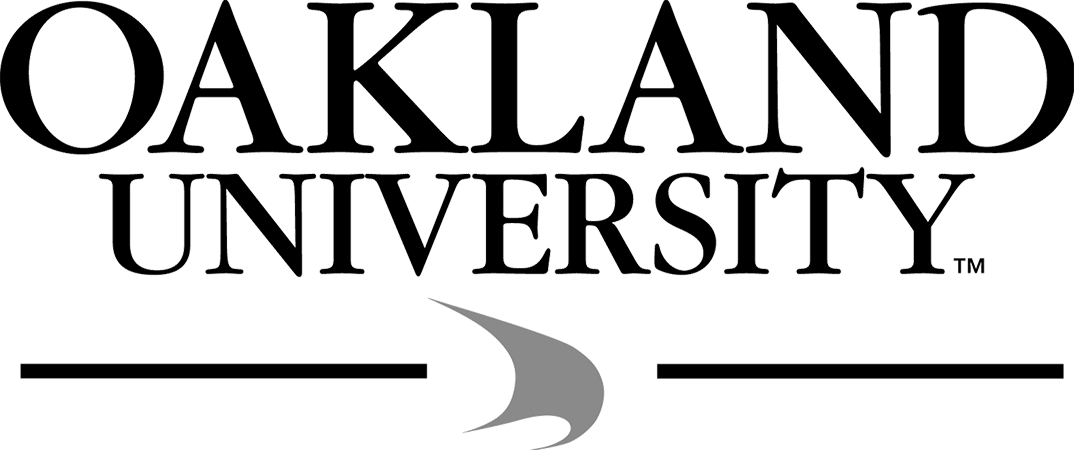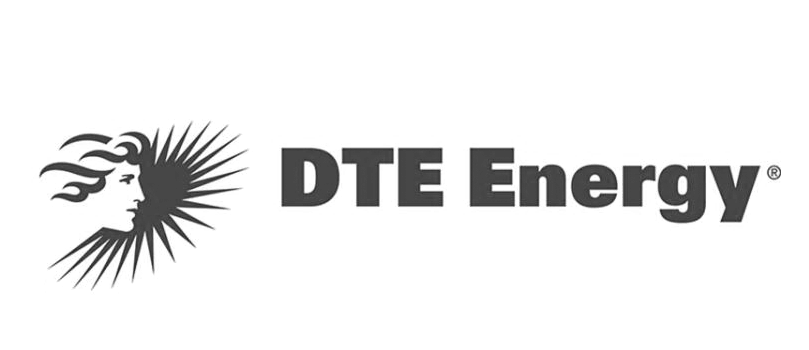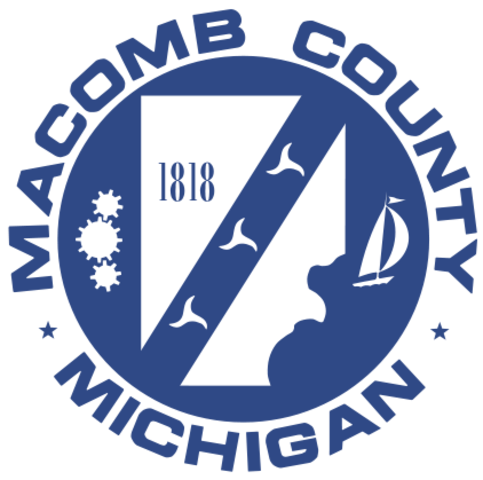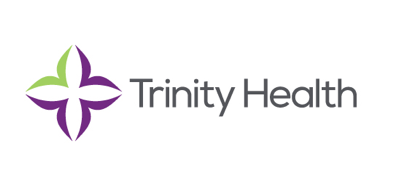 GET PAID FOR WALKING
Download - Walk - Win.
A mobile gaming company has successfully "gamified" health and wellness – and it's called CARROT!
CARROT's individualized goals and low-cost rewards give users instant gratification, leading to enthusiastic adoption and maximizing participation by even the most sedentary individuals.
There is NO PROGRAM in the marketplace quite like CARROT!