We created the "CARROT Wellness" mobile app to help motivate people to lead healthier, more active lives. The first version of CARROT was launched in December 2014 for iOS, and then in May 2015 for Android. The CARROT Health & Wellness Program was formally introduced with the release of CARROT 2.0 in January 2016.

There's no program quite like CARROT Health & Wellness. About 85% of participants engage with the app daily, increasing their daily steps by 22.8% in the first two months. Our mobile program motivates employees on an individual level, allowing ALL staff members to compete equally for rewards and providing instant gratification for meeting personalized goals.

That's almost certainly why Henry Ford Health System, which was the first organization to pilot CARROT in early 2016, committed to use CARROT for its 25,000 employees. It's also why Oakland University, Health Alliance Plan, Medical Advantage Group, the United Auto Workers and Macomb County Government, among others, have adopted CARROT to benefit their employees. And in January 2017, CARROT made its way into the global market when the employees of Takeda Pharmaceuticals began using the program in Switzerland and Finland.

Today, CARROT has over 250,000 participants, and people in more than two-dozen countries actively participate in a CARROT program.

As a corporate wellness program, CARROT has many unique advantages. It's extremely affordable for employers of any size, it can be launched in a matter of minutes (literally), and the entire program is managed through the app and a secure web portal. HR requirements, including fulfillment of rewards, have been completely minimized.

The bottom line: CARROT's simple, easy-to-manage program delivers three times the engagement at one-sixth the cost of traditional fitness initiatives. This, in part, explains why CARROT was honored as the "Most Innovative Solution to Engage Millennials with Health Care" during the Crain's Detroit Business Health Care Leadership Summit.

We invite you to launch your own free 30-day trial today – and you can do this in a matter of minutes! Simply tap on the "Launch Trial" menu option and enter your company email address. You'll receive, via email, everything you'll need to join, promote and manage your own company-branded CARROT Health & Wellness program!

If we can assist you with any of this, please let us know.

Keep taking those #CARROTsteps… because #ItPaysToWalk!

Sincerely,
The CARROT Team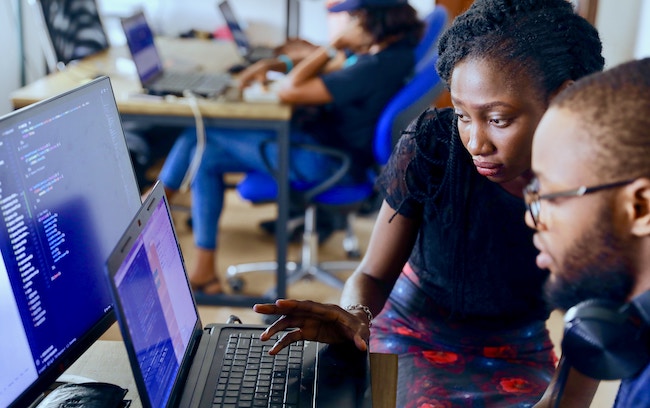 Our Mission
Our mission is simple. We want to improve people's daily lives.
Our Values
Our values are incredibly important to us. They help us build the right team to achieve our mission. Our core values are:
Excellence
Empathy
Integrity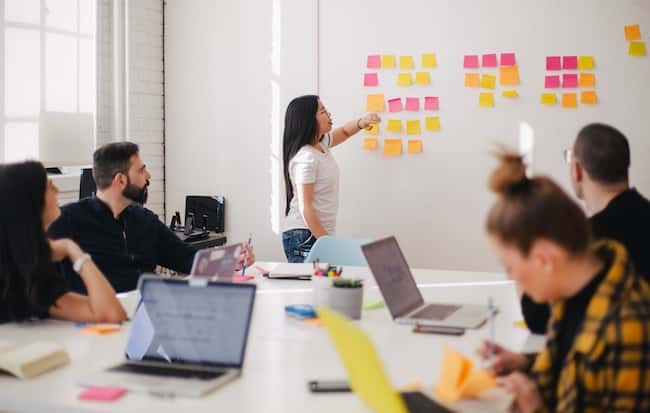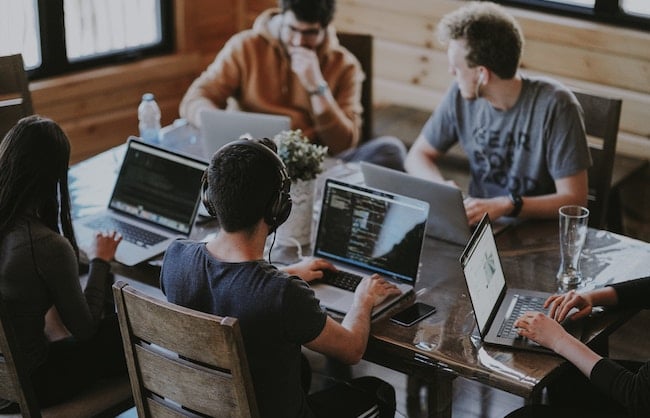 Our Story
Our company was started from a small coffee shop in Royal Oak, Michigan. Our founder decided to leave the automotive industry, raise his 3 kids and create a start-up to improves pepople's lives.
Five years later, we have now grown our company to over 200K accounts in 136 countries around the globe.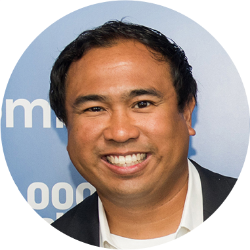 Michael Antaran
CEO, Founder
This 15-year veteran automotive engineer dreamed up a Detroit-based indie software company. Now Mike enjoys solving complex problems with simple solutions at CARROT, volunteer teaching app design, mentoring U of M CECS students, and raising 3 kids with his wife Maria.
Alumni 10K Small Businesses Goldman Sachs
Ann Arbor Spark - New Enterprize Forum Graduate
Oakland University - MSME
Wayne State University - BSME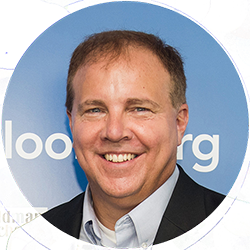 Mike Murray
VP - Marketing and Communication
How does someone with a background in pro sports and health care end up with an indie software company? Karma? Kismet? Whatever... Mike knows lots of words, so he's the go-to marketing and PR guy (and he really likes writing short bios about himself).
University of Michigan - BA