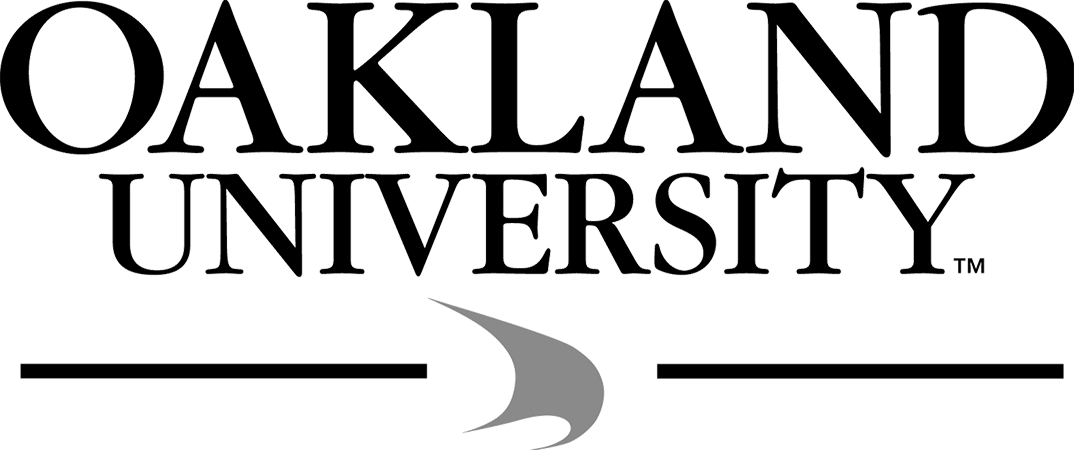 CASE STUDY
Oakland University Achieves Employee Engagement, Activity Goals Using Carrot Health & Wellness
Learn how CARROT can engage your organization with games, challenges, and contests to get the staff at Oakland University to be more active.
CARROT Pass LLC proposed the use of its CARROT Health & Wellness program to engage employees and drive healthier behaviors. Using its proprietary, patent-pending technology, CARROT gives each participant a personalized activity goal that updates daily. The activity goal is based solely on the participant's own steps history.
CARROT's "gamified" approach engages and motivates all staff members, including the sedentary, at-risk employees who do not typically participate in wellness initiatives. CARROT's individualized goals level the playing field, making it possible for all employees to participate and compete equally (and fairly) for rewards.
CARROT's low-cost rewards (such as digital gift cards) are available exclusively to program participants on the CARROT mobile app, and they provide users with "instant gratification", leading to enthusiastic adoption and maximizing participation.