CARROT Survivor is a "last person standing" competition that challenges all contestants to make their personal activity goal every day – fail to meet your goal and you're eliminated. The winner is the last remaining contestant with his/her goal streak intact. Survivor Challenges are posted periodically and may be hosted by CARROT or an employer (for its wellness program participants.)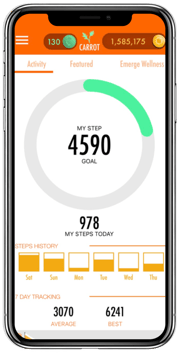 CARROT Survivor is a simple to set up walking challenge that is designed for maximum participation, engagement, and competitiveness for an individual. You truely are only competing with yourself but with a twist.
Once you join a CARROT Survivor Challenge you are anonymously placed on a leaderboard of other competitors. At the top of the leaderboard, you will see the steps you have taken today and if you made your goal. The leaderboard is split into 2 sections - Survivors and Out of Competition.
Your objective is to make your personal CARROT goal during the competition. As long as you make your personal goal (found on the ACTIVITY tab) and open CARROT before noon the following day, you are "IN" on Survivor.
It's not a true Survivor unless you can WIN an Immunity. Keep an eye on mini-games popping up during the competition for a chance to WIN an Immunity.
Its over when the number of days are reached. This can be found on the leaderboard. CARROT Survivor Challenges can last 30, 45, 60, or until you get a lone survivor.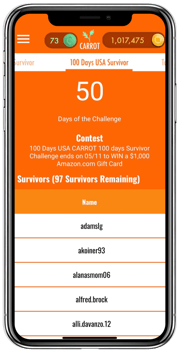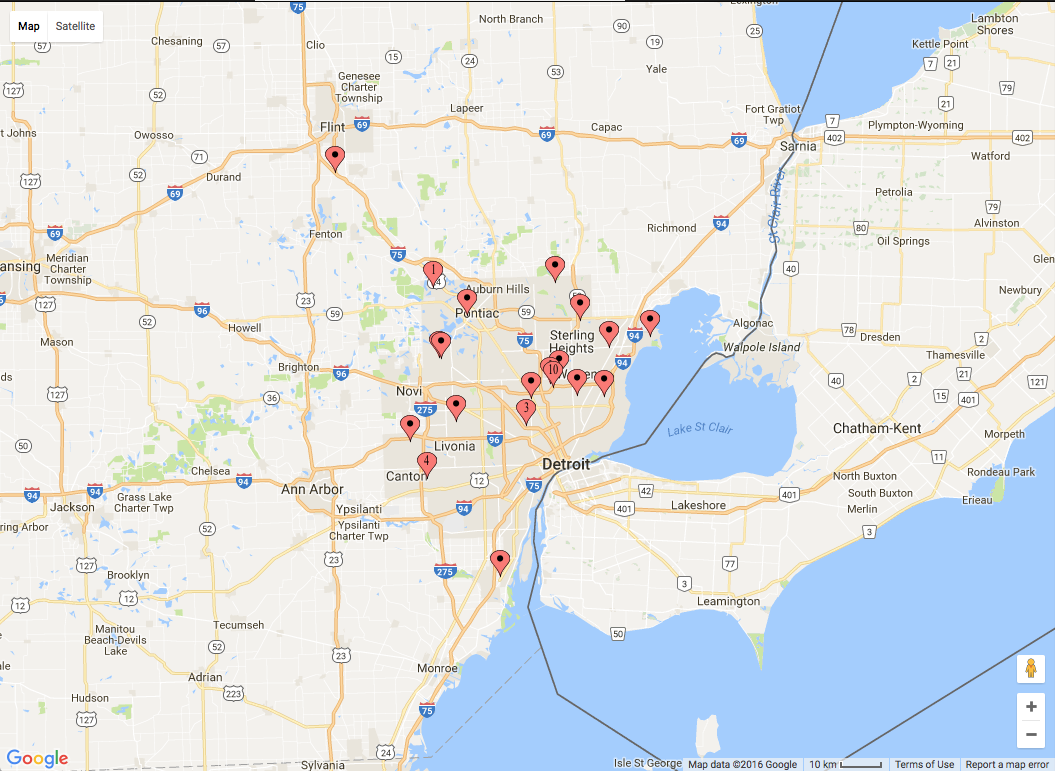 When you register for the challenge, you are placed on the leaderboard and are participating. Your are in the survivor challenge until you miss you daily steps goal. Becuase you missed a day, don't stop participating. Keep making your personal goal, because you never know when an Immunity may show up for you to get back in the challenge.
(Don't worry - we keep your personal information is private)
We see survivor challenges that lasted up to 150 days. And individuals have increased their steps goal by 304%. For example, on Day 1 a person started with 2,102 steps as their goal. After 100 days straight of making their goal, their walking increased to 8,491 steps per day.