CARROT Coin Collector is a "most coins win" competition that challenges all contestants and co-workers to make their personal activity goal every day. The winner is the team with the most coins collected over the course of the challenge.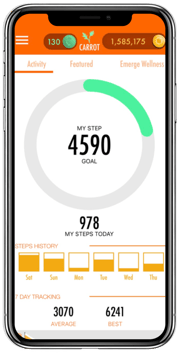 To join a team challenge, first find a partner or we can find one for you. The number of walking partners is depends on the guidelines of the challenge. Every challenge will indicate the number of partners you need to be part of your walking team.
Your partner does not have to be in your area, he/she can be in location, state of country. Just know that you both are on a team and you both rely on each other to make your respective personal CARROT goal. Once you select your team mate, pick a team name that will represent on the leaderboard.
Once the challenge begins, all you need to do is start walking with your phone or wearable and make your personal CARROT goal. The leaderboard will display all the teams and the CARROTcoins accumulated per team.
Challenges can be 30, 45, 60 or 100 days. It all depends on the rules of the challenge. The rules of the challenge are predefined and are explained before joining.
Typically the prize amount is proportional to the number of days of the challenge. The higher the days of challenge the higher the prize amount.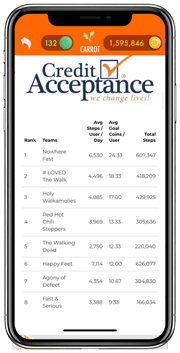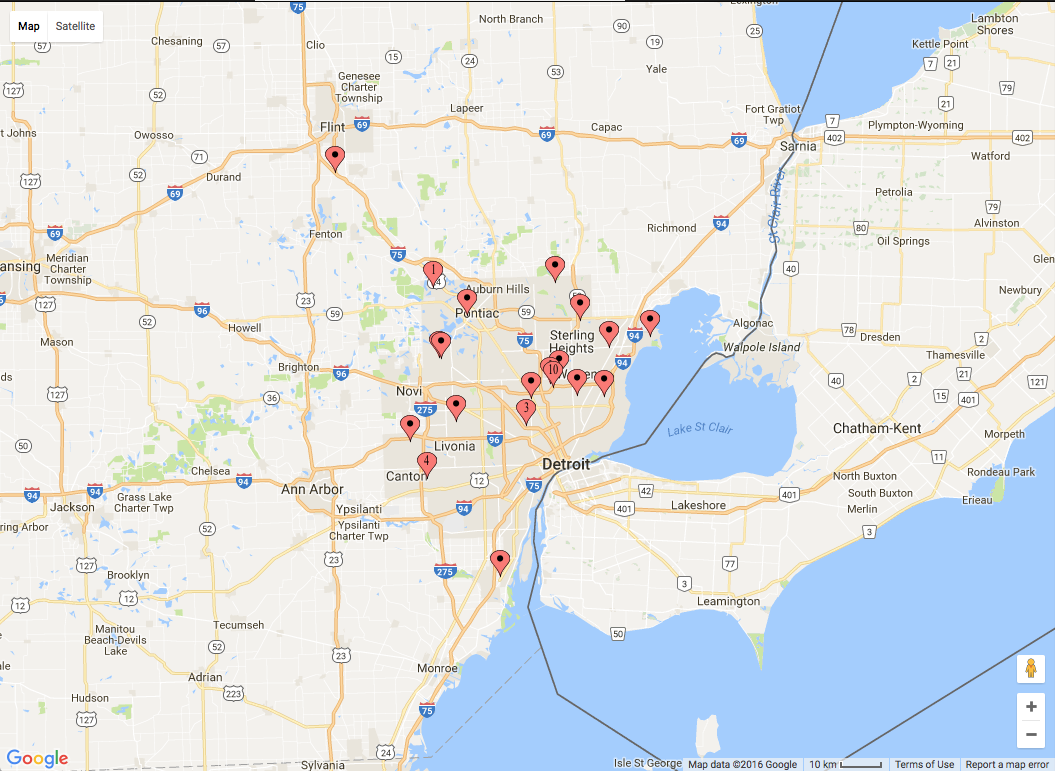 A coin Collector Challenge can be local, with your organization of global. Keep an eye on the rules of the challenge when you join.
CARROT Coin Collector challenges are uniquely design to keep your teammate accountable, engaged, competitive and most of all fun. No one wants to let their partner down. With that said, walking stats are displayed in real time on the leaderboard to give everyone a chance to see how well they are doing. Teams are anonymous. No one can see who is on each team. Only you know who is on your team. But we can't stop the virtual water cooler talk from happening...